Offering Property Buying and Relocation Services
Looking to buy a new home? Planning to move to a bigger house? Texas Dream Homes Realty provides exceptional property buying and relocation services. Our expert real estate agent, Laura, will help you find exactly what you're searching for while staying within your budget. Since 2011, we have been serving clients in Mansfield, TX and the surrounding areas.

New to the area? Looking for a home and wanting more information on the neighborhood? Texas Dream Homes Realty provides links to helpful sites for clients who are new to the area. You can trust Laura to help you with relocating from another state to the Dallas–Fort Worth Metroplex area.
The Metroplex area consists of the following counties: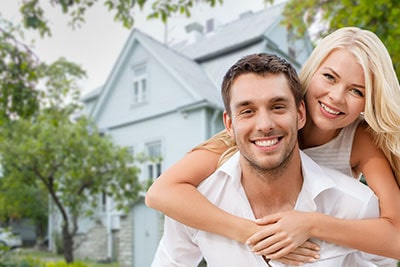 Inquire About Property Buying
Find your dream home in a neighborhood that you'll love when you choose Texas Dream Homes Realty. We have extensive knowledge of the local real estate market, and we can help you purchase a property that suits your needs. Connect with us today for more information about our services.